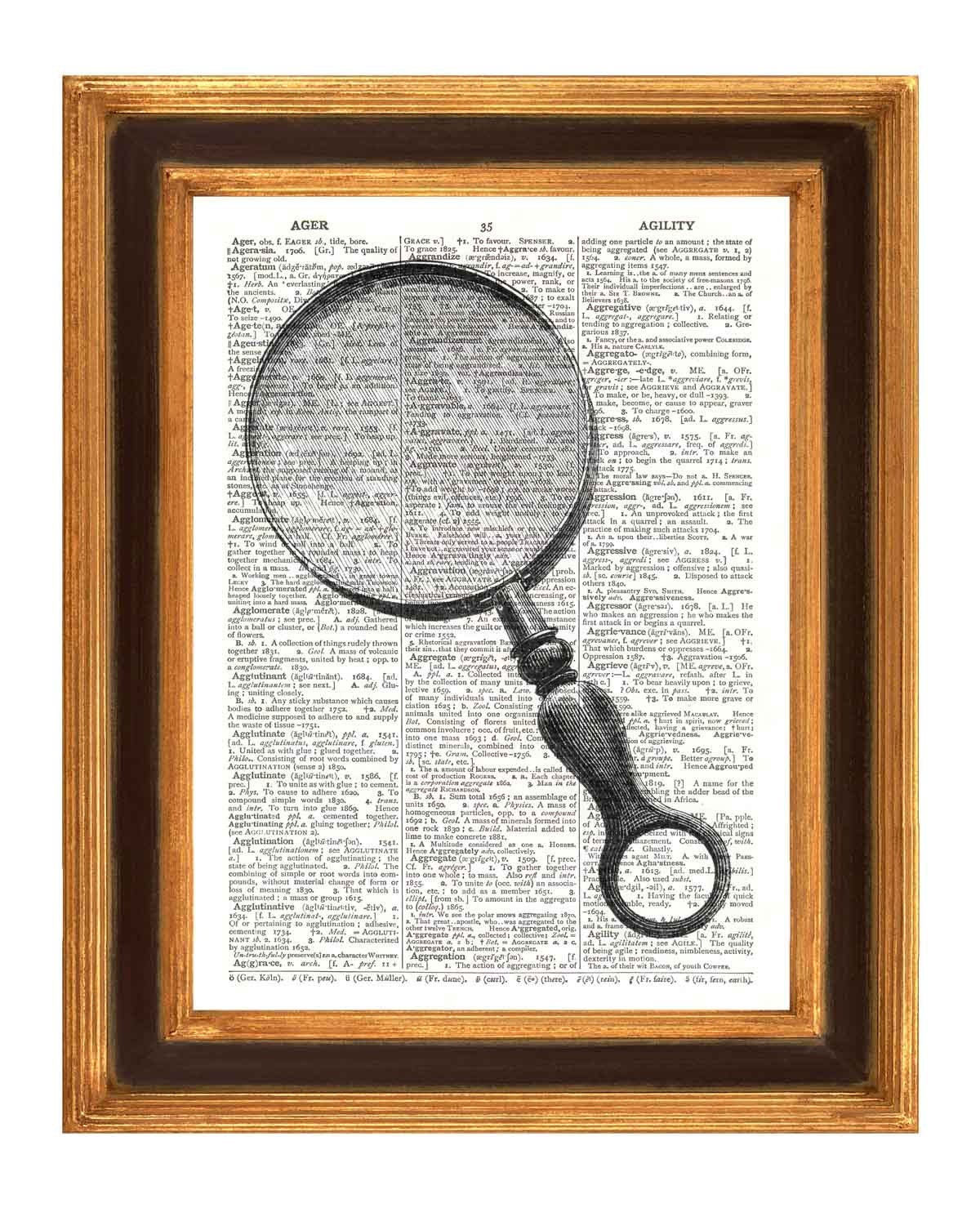 Legacy Applicant:  Someone with a relative who graduated from the college/university. Example: "My grandfather built the entire medical school and started a scholarship in my name."
Need-Blind Admission: Admissions decisions made without considering your financial circumstances – great for applying to college, but bad dating advice.
Notification Date: The day when application decisions come out. Also known as D-Day.
PLAN Test: Usually taken sophomore year to prepare for the ACT.
PSAT:  Taken junior year to prepare students for the SAT and is used to decide the National Merit Scholarship and other academic awards.
Rolling Admissions: Rather than have set deadlines, some schools review and complete applications as they get 'em.
SAT (Scholastic Aptitude Test): The most widely used college entrance exam administered by the College Board. It's a three-hour, three-subject test (verbal, math, writing). Each section is scored out of 800, for a perfect score of 2400. A common cause of groans and teeth gnashing.
SAT Subject Test: AKA SAT II tests.  Offered in many subject areas including English, math, foreign languages, history, and science.  Some colleges (especially top schools) require students to take one or more SAT subject tests. ("Wait, you mean there are MORE SAT exams for me to take? I thought I was done?")
Tuition: The sticker price of your college, which includes the cost of your college courses, but not including living expenses.
Transcript: The official document with all of your academic and testing history. Do not try to use this as your passport.
Waitlist: You're sort of in, but not really. You'll be offered a place only if there is space after fully admitted students make their decisions.
Weighted GPA: GPA that's calculated with a higher point value given to more difficult classes.  For example, some high schools give a 5.0 (instead of a 4.0) for an A in an honors or AP class.
Got some more terms that we missed? Send them along to us and we'll add them for you!
By Tiffany Chen, Admissionado Senior Editor