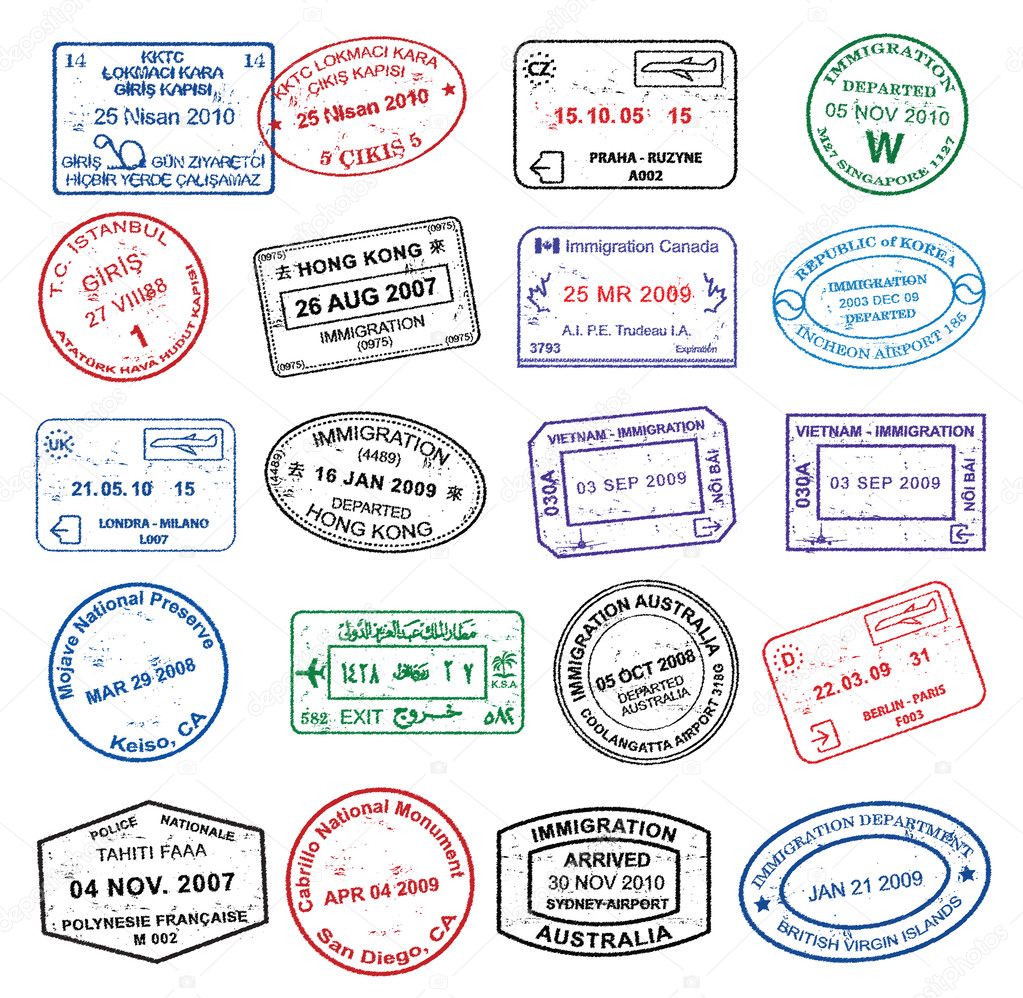 You may have heard about some big changes to American immigration reform this past week. You're wondering, how does this affect you and your future plans?
As an international applicant, you're probably familiar by now with the H1-B Visa. No? Here's what it is according to the U.S. Citizenship and Immigration Services website:
This visa category applies to people who wish to perform services in a specialty occupation, services of exceptional merit and ability relating to a Department of Defense (DOD) cooperative research and development project, or services as a fashion model of distinguished merit or ability.
In English, it's a visa program that enables highly trained professionals to work on specific projects in the United States.
So if you're like the man profiled in this Washington Post article, Jagadish Kumar, who lives in Bangalore and has the skills to test software for slot machines, ATMs, and ticket-vending machines—skills not many Americans possess—the H1-B visa is a way to get to work in the U.S.  This can open up even more possibilities within the U.S. job market.
While the main focus is on tech, the reality is that the H1-B program is used for all "skilled" workers, including all MBA grads.
As part of the new immigration legislation, the cap on the H1-B visa will be increased from the current 65,000 to 110,000. The legislation still needs to pass the House, but a major hurdle just got cleared.
Folks, this is a huge jump and will allow companies greater leeway to hire foreigners. Quite simply, it is FANTASTIC news for non-residents hoping to find a job here after getting their MBA.
So take a minute to celebrate, then get back to working on your essays!